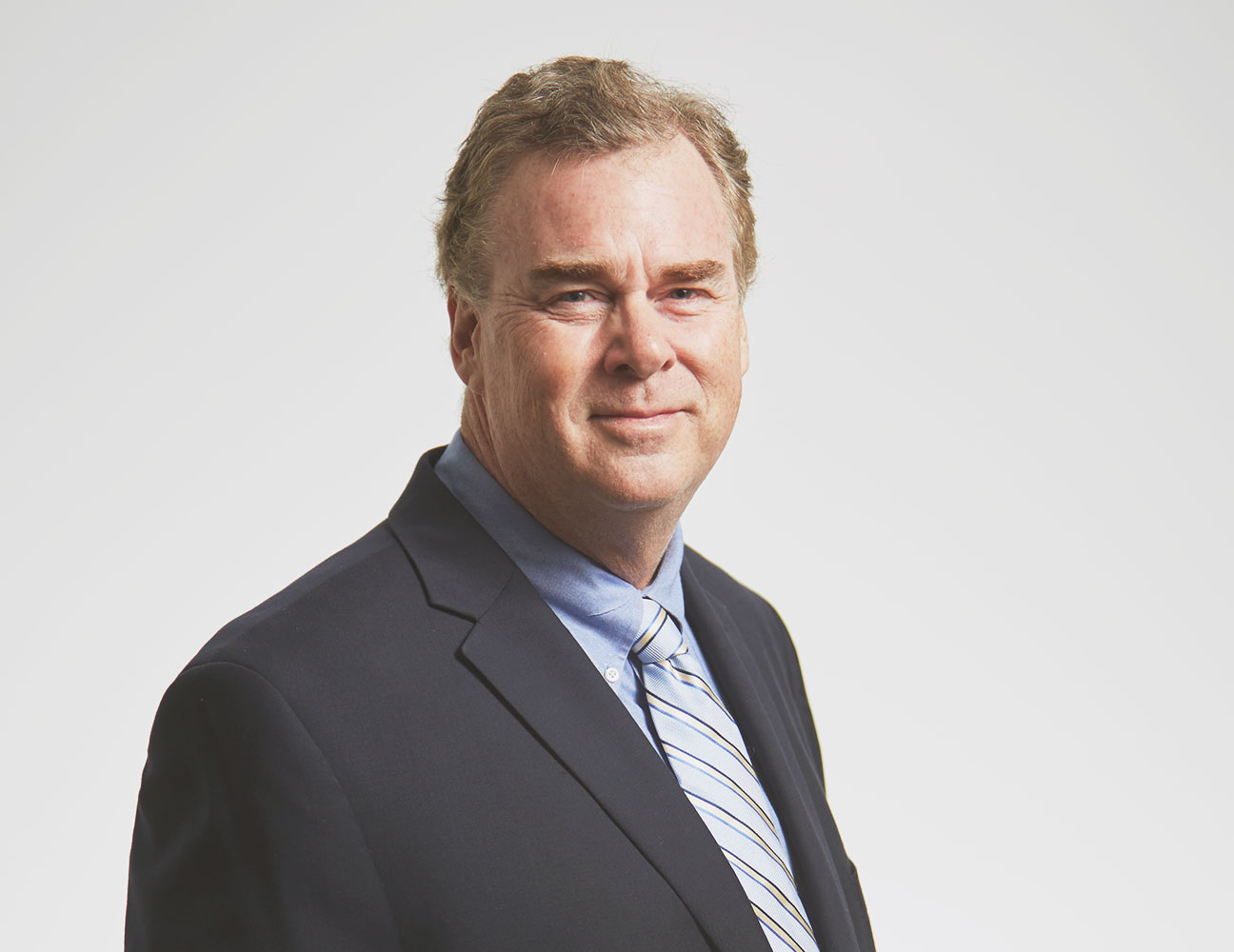 Partner / Honolulu
John P. (Pete) Manaut
T

808.523.2548

F

808.523.0842

E
Pete Manaut is a Partner in the firm's Honolulu office and a member of the Litigation practice group. He concentrates his practice on complex construction, commercial and real property litigation. Mr. Manaut represents parties in all aspects of business litigation, mediation and arbitration, with particular experience in complex construction litigation, mechanic's lien and bond claims, real property disputes, lender liability, foreclosures, equitable title disputes, quiet title actions, toxic tort/environmental claims, asbestos and mold litigation, corporate and partnership dispute litigation, trust disputes, copyright infringement litigation, and appellate work. He has practiced litigation full time in the Carlsmith Honolulu office for close to 35 years. 
Mr. Manaut has been listed in Chambers USA: America's Leading Lawyers for Business 2023 for Litigation: General Commercial and has been listed since 2011.  Chambers said: "Pete Manaut is highly respected for his handling of big-ticket construction and environmental disputes, which form part of his broad civil litigation practice.   He also takes on real estate and product liability mandates, as well as ADR proceedings.  He does excellent work.  He is very well regarded by clients, and gives them a full view of the case and outcome.  He is a well-respected and trusted attorney."

As his primary practice area, he has represented owners, architects, contractors, and subcontractors in over one hundred actions of varying amounts and complexity in both arbitration and lawsuits involving contract, tort, asbestos, mold, mechanics' liens, bond claims and the Contractor's Repair Act. Selected representative cases include: 1) Represented general contractor in $100 million construction project and successfully negotiated a multi-million dollar arbitration award against owner on undisbursed retention and delay claim; 2) Prevailed on summary judgment for dismissal of related $5 million claim against lender to release loan funds; 3) Successfully represented large landowner on claims involving applicability of restrictive covenants in deeds filed in Land Court affecting a multi-million dollar golf course development.

Mr. Manaut has handled many lawsuits and arbitrations involving interpretations of Purchase Contract/DROA language and applicability in disputes involving residential and commercial lease disputes, quiet title and disputes over land use and ownership, lender liability and foreclosure law. Lead lawyer cases include: 1) Represented international accounting firm in complex application of Canadian and U.S. law on various issues relating to lender liability. Successfully avoided substantial liability exposure and trial expense in summary judgment; 2) Litigated and negotiated a defense costs settlement on a $5 million claim against large beer manufacturer by former distributor on wrongful termination and lost profits claims; 3) Dismissed quiet title action against Japanese developer over conflicting property claims to a $600 million resort development; 4) Full recovery for contractor/developer in lawsuits and arbitration over disputed partnership share, including multi-million dollar delay and defect damages defenses.

Defended general partnership and corporation in litigation to discharge general partner. Case involved numerous complex partnership and corporate law issues. Obtained jury verdict as lead counsel in favor of clients in real estate partnership dispute after two month jury trial. Practice also emphasizes disputes involving intellectual property rights and the resolution of partnership, director and shareholder litigation and contract interpretation.

1) Defended general contractor on government utilities contract against $3 million claim for wrongful termination of subcontractor and lost profits. Analysis of FAR, subcontract and partnering issues to successfully negotiate a defense costs resolution before trial. 2) Represented sign supplier against general contractor to recover for work performed on airport construction job. Successfully recovered balance on contract as well as a portion of legal fees in settlement after two month trial.

Represented owners and contractors in numerous mold exposure investigations, remediation and litigation matters. Handled numerous disputes on the duties to warn and remediate environmental risks and toxic exposure. Represents defendants as lead local counsel in asbestos cases filed in Hawaii and USDC.

KEEP THE NORTH SHORE COUNTRY v. BOARD OF LAND AND NATURAL RESOURCES, et al., No. SCAP-19-0000449 (Haw. Feb. 22, 2022)

Matter of Conservation District Use Application HA-3568, 143 Hawaii 379, 431 P.3d 752 (2018)
Flores v. BLNR, 143 Hawaii 114, 424 P.3d 469 (2018)
City & County of Honolulu v. Sherman, et. al, 128 P. 3d 542 (Hawaii 2006)
Mroz v. Hoalaha Na Eha, Ltd., 360 F. Supp. 2d 1122 (D. Haw. 2005)
Dannenfelser v. DaimlerChrysler Crop., 370 F. Supp. 2d 1091 (D. Haw. 2005)
Sensible Traffic Alternatives and Resources, Ltd. v. Federal Transit Admin. of U.S. Dept. of Transp., 307 F. Supp. 2d 1149 (D. Haw. 2004)
Cisneros v. Trans Union, LLC, 293 F. Supp. 2d 1156 and 1167 (D. Haw. 2003)
Pannell Kerr Forster Intern. Ass'n. Ltd. v. Quek, 5 Fed. Appx. 574, 2001 WL 180646 (9th Cir. 2001)
Associates Financial Services Co. of Hawaii, Inc. v. Mijo, 950 P. 2d 1219 (1998)
In re Herrick, 922 P. 2d 942 (1996)
Howard Fields & Assoc. v. Grand Wailea Co., 848 F. Supp. 890 (D. Haw. 1993)
Touche Ross, Ltd. v. Filipek, 778 P. 2d 721 (1989)

Distinctions

Named in The Best Lawyers in America 2023 Honolulu "Lawyer of the Year" for Environmental Law

Selected by attorney peers for inclusion in The Best Lawyers in America 2023 for Commercial Litigation, Litigation - Construction, Litigation - Environmental, and Product Liability Litigation - Defendants, listed since 2019

Listed in Chambers USA: America's Leading Lawyers for Business 2023 for Litigation: General Commercial; he has been listed since 2011

Instructor, Construction Litigation, UH Richardson School of Law 2016

Listed in Benchmark Litigation as a Local Litigation Star in the practice areas of Environmental General Commercial, Insurance
Lecturer and Co-Author, Hawai`i Construction Law and Mechanic's Liens 2015 and 2018, with G. Clay and K. Holma

Affiliations
Hawaii State Bar Association
Washington State Bar Association
American Bar Association

American Arbitration Association Panelist for Commercial and Construction Disputes